Auto Loans in
Ascension Parish
Black Bayou Lending is one of the most trusted and oldest lenders in Ascension Parish. We have been in financial lending services for more than two decades.
Be it for the purchase of your dream golf cart or to purchase your fiancée's favorite engagement ring, our services are always available to assist our customers. We specialize in loans of all kinds and to fulfill all your big and small needs.
We offer personal, confidential, and auto loans as well as holiday loans. Our lending is suitable for purchasing furniture, golf carts, engagement rings, and even lawnmowers.
We also offer special giveaways to each customer when they come in and sign their loan and give customers a customer recommend a gift for sending me a new customer.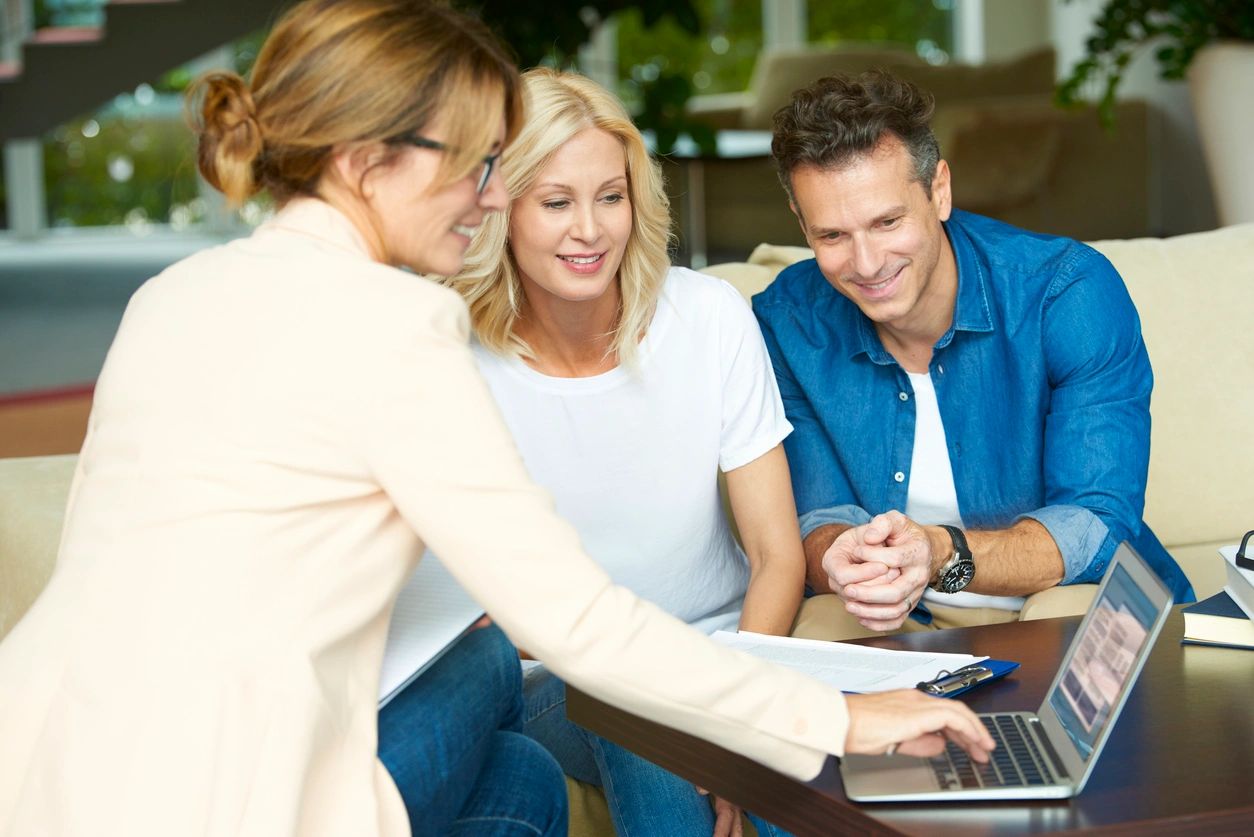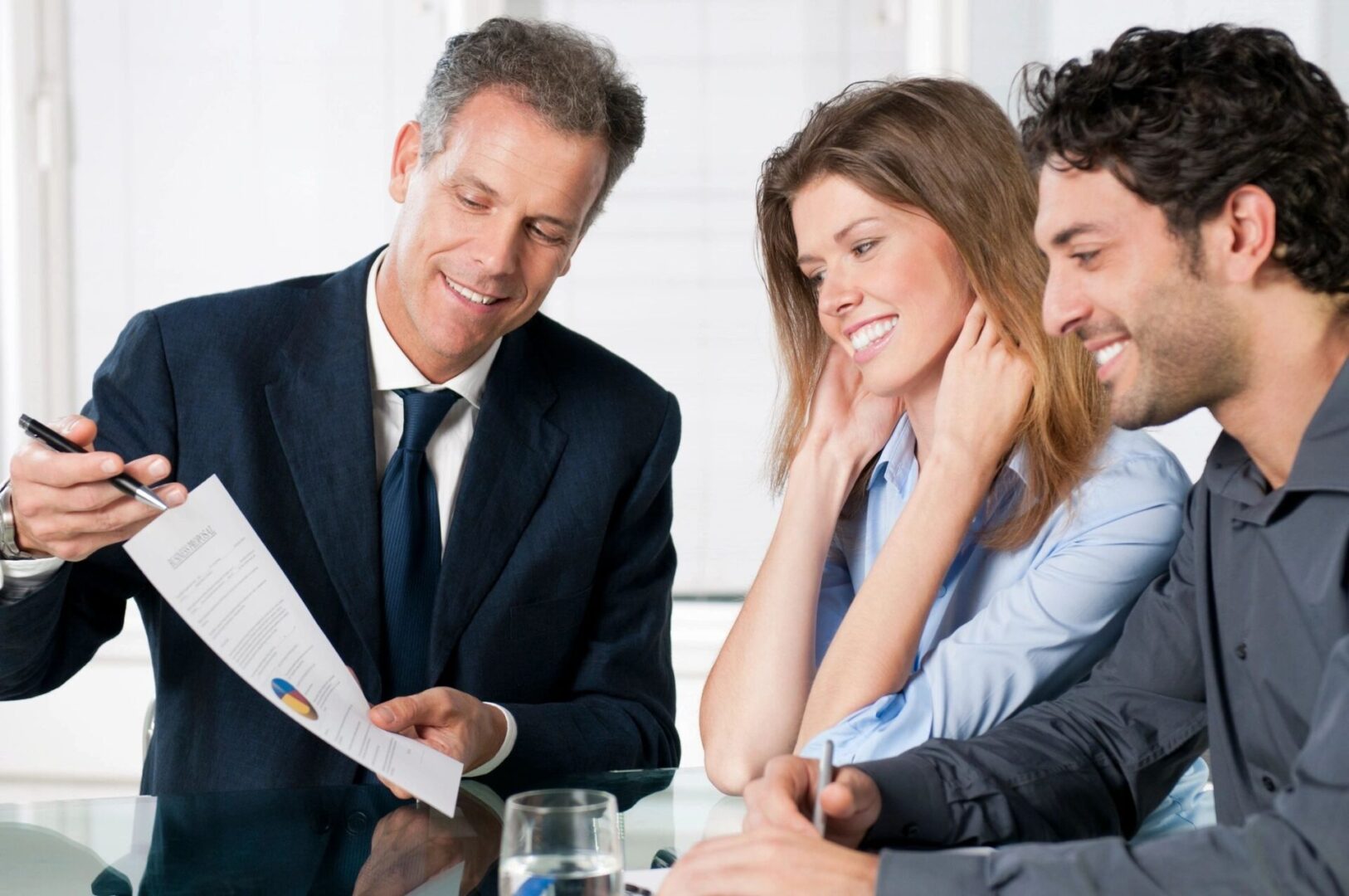 Black Bayou Lending prioritizes customers over everything else. We help you with financing services for any requirement of personal or professional nature. We do not have any targets to achieve and focus solely on customer service.