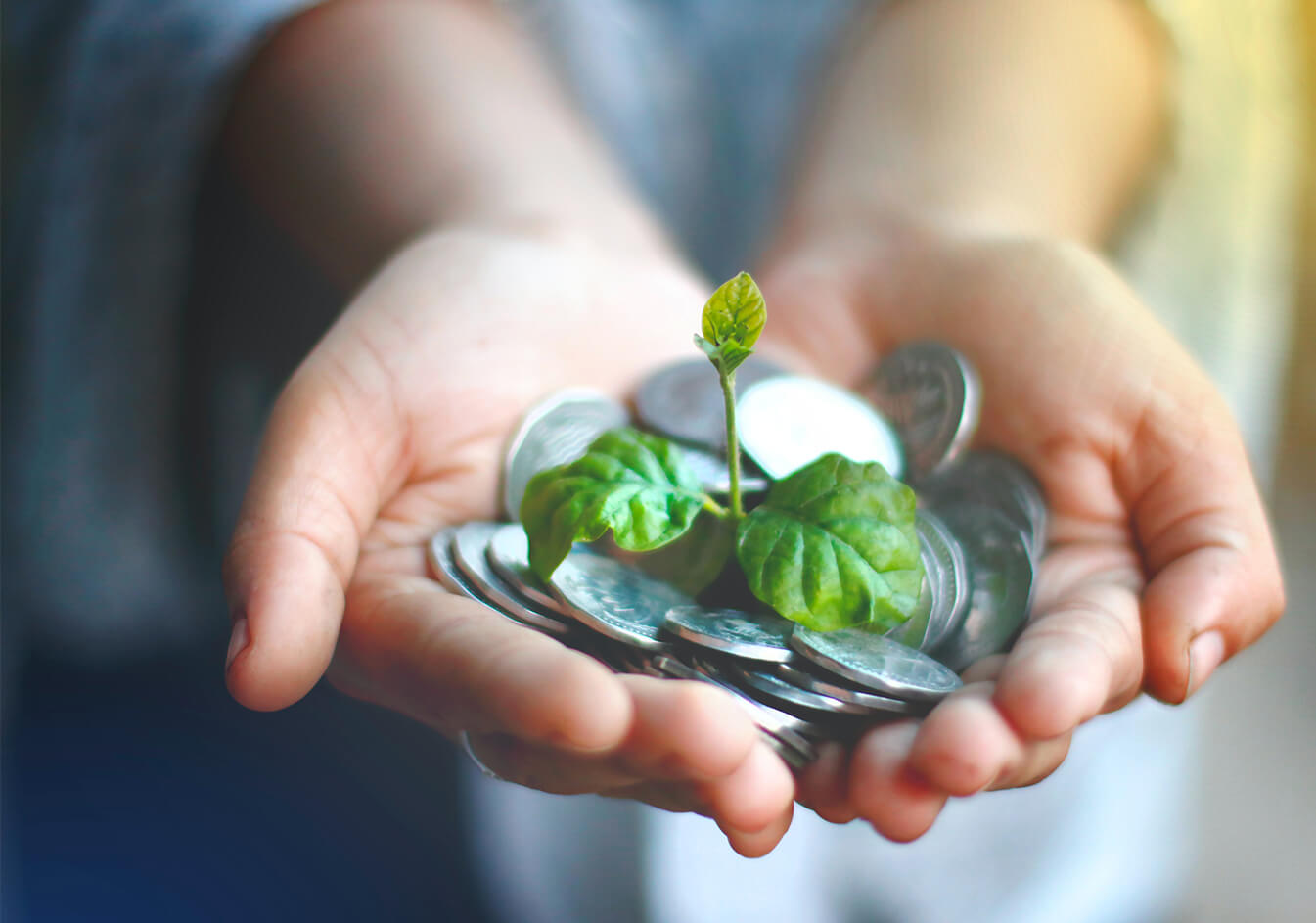 Assisting You to
Achieve Your
Financial Lender With Over 25 Years of Experience

Trusted Finance
Company in Ascension Parish
Black Bayou Lending is one of the leading financial lenders in Ascension Parish, with over 25 years of industry experience. Our customers are our number one priority and not just another number.
We can help you with any of your financial burdens and emergencies.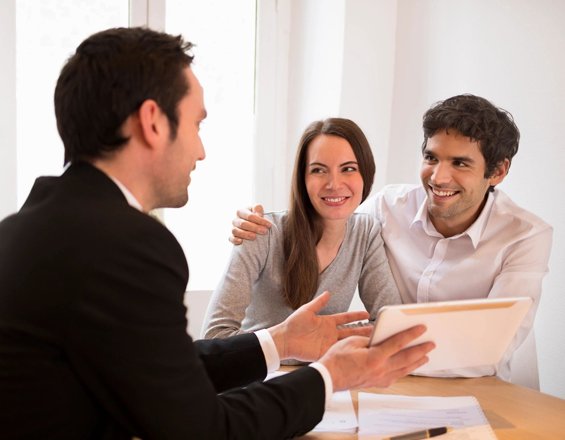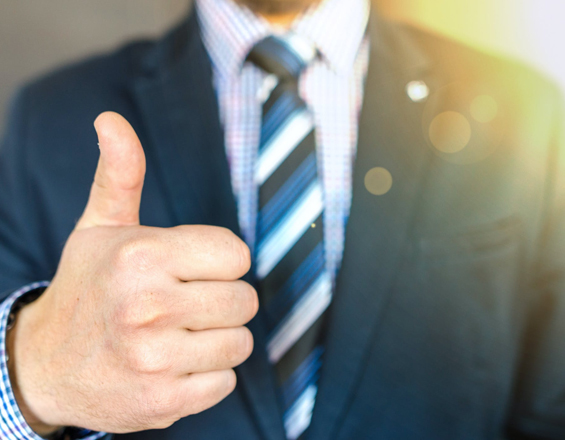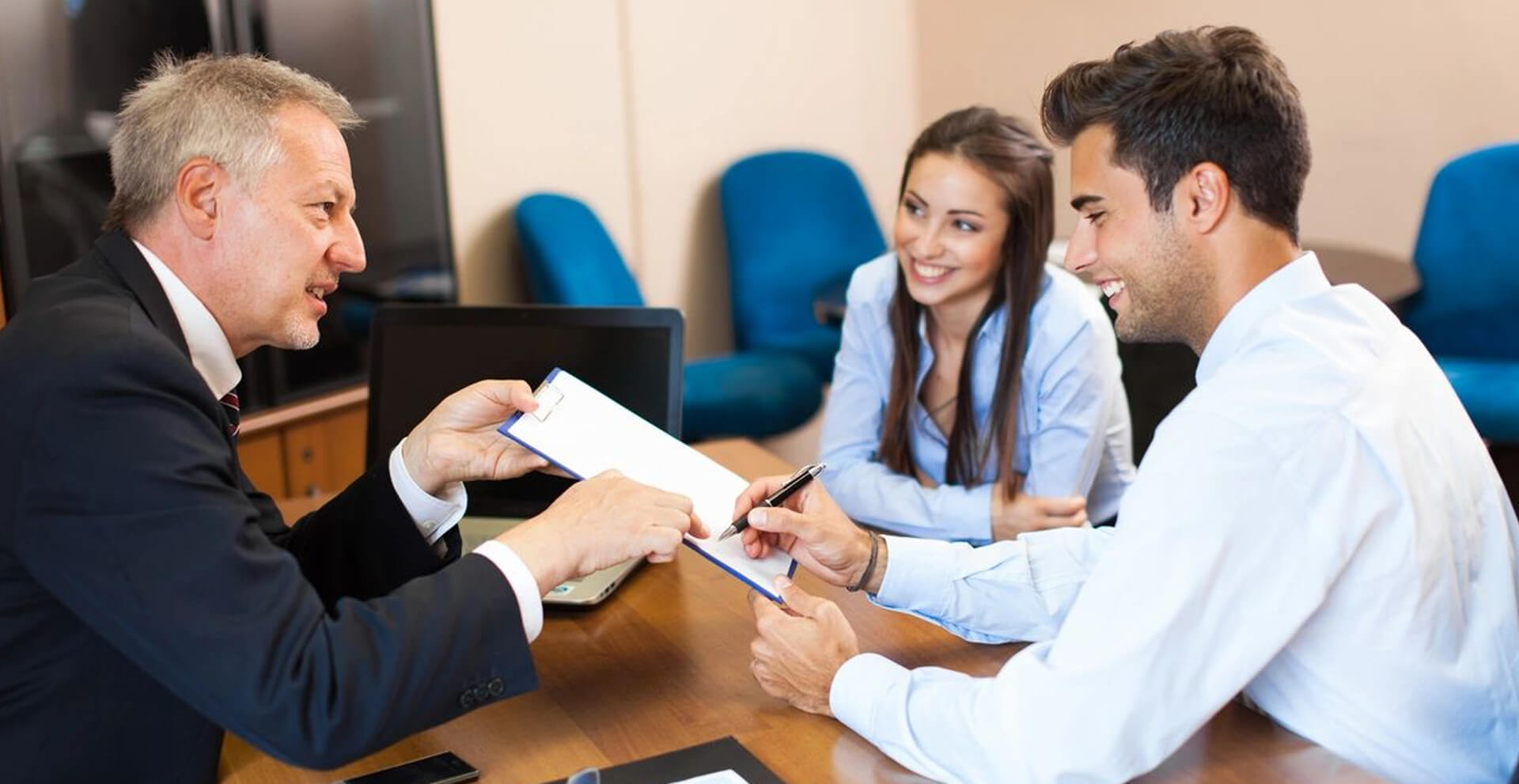 With more than two decades of expertise, Black Bayou Lending has helped several clients fulfill their personal goals and dreams with our financial support. We prioritize our customers over anything else. Get in touch with us today to learn more.